Non-for profit association determined to connect the data scientist and machine learning community of Australia.
For Professionals
Keeping up with the state of the art in the field. The organization will organize talks, courses and workshops by industry leaders (including academics) so that you as a member gets exposed to current research and innovative applications of latest tools and techniques. There are also opportunities for professional growth by participating in our research projects, content development and being a mentor.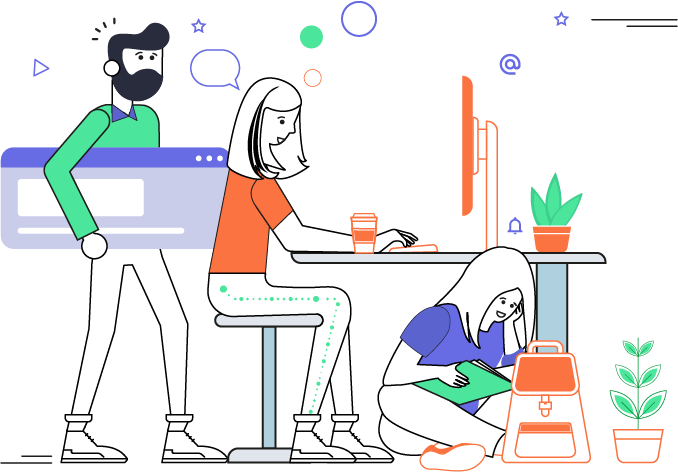 For Students
An ever-evolving field, if you want to enter now would be the time to do it. With expert level talks and panels, ongoing internal projects, and quality content - the opportunities for learning are endless. Networking with industry leaders and opportunities to be a mentee are also available - so what are you waiting for?
For Businesses
Connecting with the community, you have opportunities for scouting talent, be on the edge of innovation, and learn from experts what consumers, professionals and enterprises want. Showing support for our community, you are signalling that you are a champion for DSAi and are apart of our ecosystem.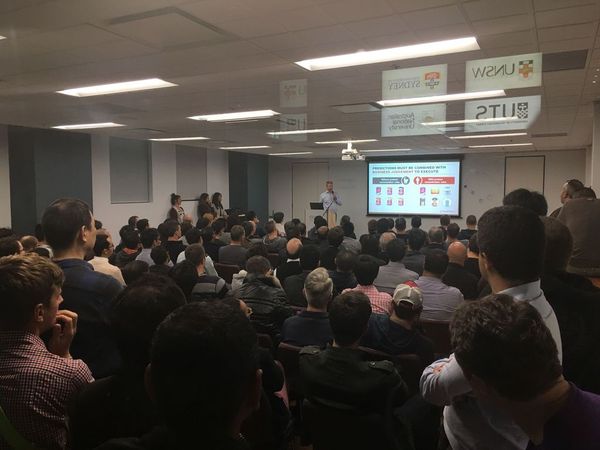 Our Community
DSAi is a community for Data Scientists, Machine Learning Engineers, Software professionals, SMEs and enthusiasts seeking to gain and share knowledge, grow their network and collaborate on projects.
Through a range of activities like meetups, workshops, study groups and publications, DSAi aims at helping professionals understand industry trends, employment scenarios and stay on top of the latest research.
---